The evening will feature highly curated live and silent auctions featuring exciting items that are hard to come by.
Do you have access to a fantastic getaway vacation, exclusive experience, or luxury item you would like to contribute to the live auction? Please fill out this form here or contact Dreya Catozzi at [email protected] with any questions.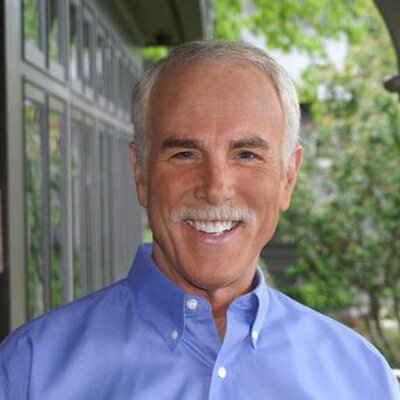 Stay in Randy Price's Guest House
Boston's beloved newscaster, LGBTQIA+ community leader and one of the very first Men's Event award recipients, will not be able to attend The Gala, but he'll be with us in spirit. In fact, he has donated his guest house for the auction so you can visit him!
Four night stay for two in South Carolina's low country. This guest casita is at the home of long time Fenway supporters Randy Price and Mark Steffen. You will be just outside historic Savannah, GA and beach community Hilton Head Island and elegant Charleston is but a short drive. Swimming and biking available. Days are mutually agreeable with the donors and good through 2024. Arrival and departure conveniently through Savannah/Hilton Head Airport.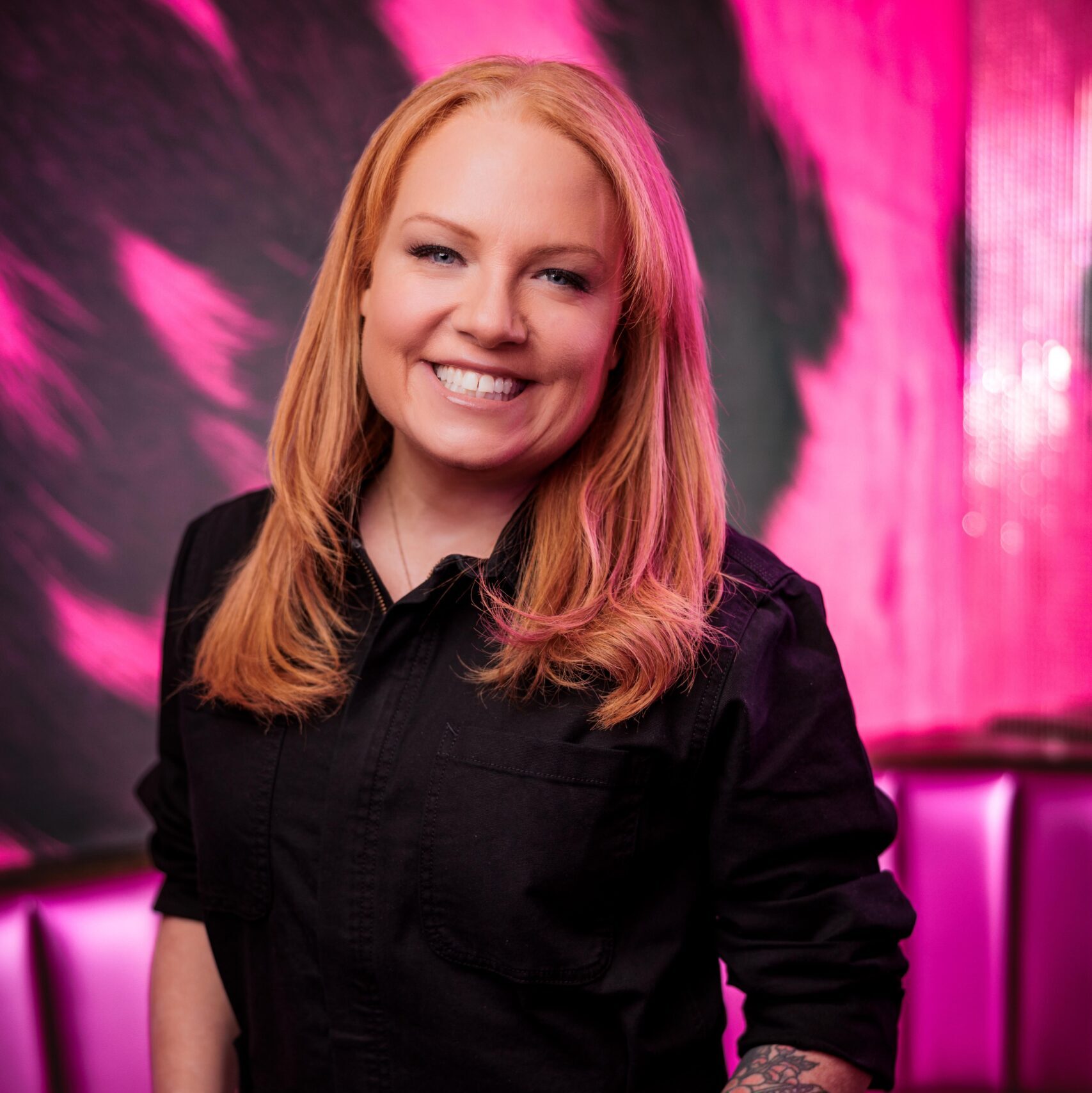 Dinner Catered by Tiffani Faison
You've seen her Bravo's "Top Chef," the Food Network's "Chopped," and you may have tasted her wonderful dishes at Sweet Cheeks, Tenderoni's Fenway, or other great locations around town. She is also a proud leader in the LGBTQIA+ community and Fenway is just one of the great organizations she supports. On May 20, you can meet her in person and bid to have her cater an exclusive dinner party for you in your home! This is a once in a lifetime opportunity.