Each year, Fenway Health is proud to recognize individuals and organizations who embody our mission by helping pave the way for equitable and accessible healthcare and/or demonstrating the promise and resolve to ensure a healthier future for the communities we serve.
Kevin Churchwell, CEO of Boston Children's Hospital, will be presenting two Fenway Leadership Awards. The first will be given to Rob Hale and the Hale Family who demonstrate extraordinary ally-ship, to the LGBTQIA+ community through their generous support of youth experiencing homelessness.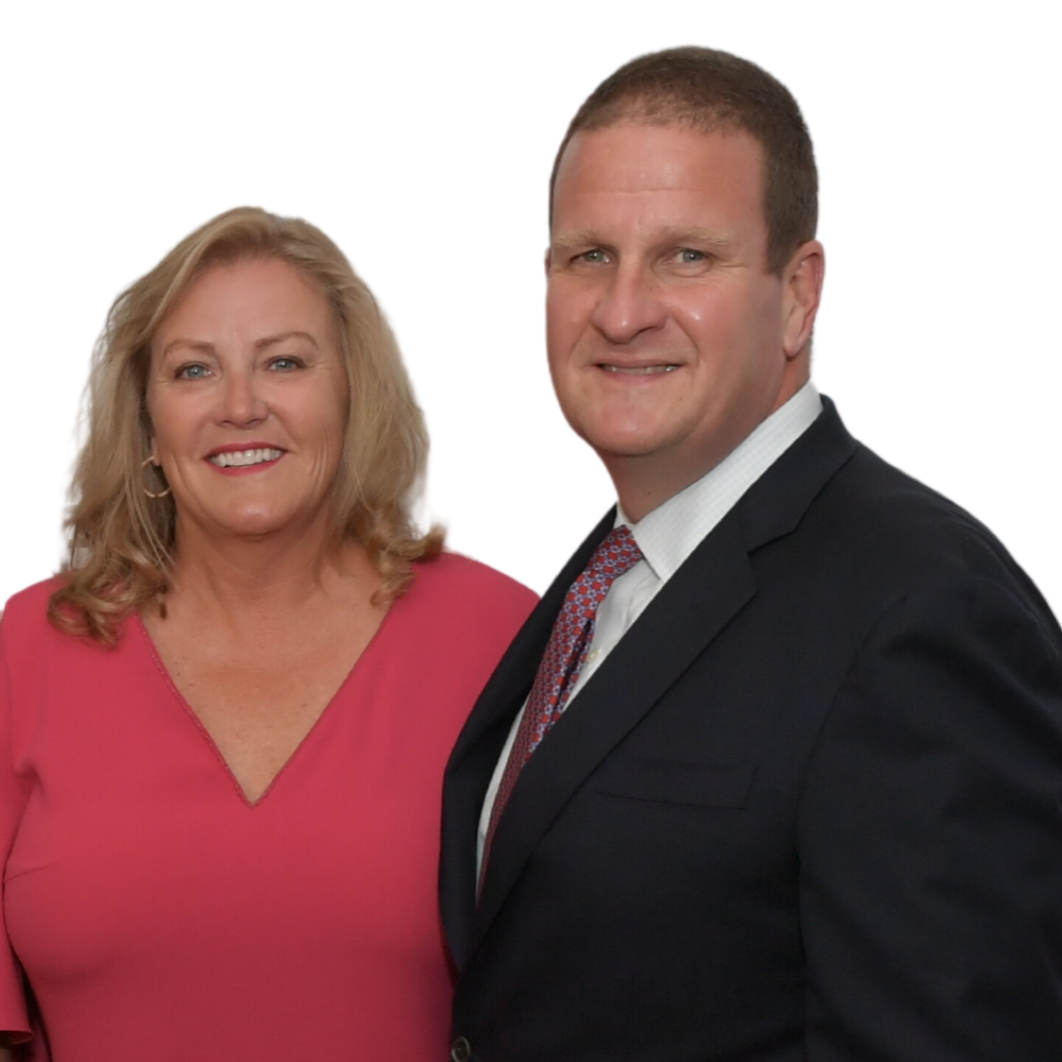 Karen and Rob Hale believe deeply in supporting local communities through philanthropy and have pledged or donated more than $300 million to a broad range of causes in New England and beyond. Last year alone they made $52M in grants from their Foundation – $1M per week to organizations making a difference on a wide range of causes, from environmental conservation to youth mental health to equality for our underserved local communities, including Fenway's Youth on Fire program.
The second Fenway Leadership Award is being presented to Boston Pride For The People, a group of community members who have come together to reimagine Boston's LGBTQIA+ Pride celebration. Boston Pride For The People is a volunteer-led organization that plans activities and events that celebrate the rich diversity, culture, and intersectionality of the LGBTQIA+ community.
In addition, Fenway Health presents Community Leadership Awards throughout the year to acknowledge and celebrate individuals and organizations that provided leadership and positive visibility for the LGBTQIA + community of New England.
The following awards were first presented during community events throughout 2022 -2023. We are excited to recognize the following past and present award recipients at this year's Gala.
Audre Lorde
Cancer Awareness
Brunch
Audre Lorde Cancer
Awareness Brunch
Fenway Health
Community Appreciation
Night
Fenway Health Community
Appreciation Night
Bayard Rustin
Community Breakfast
2022
Bayard Rustin Community Breakfast
2022
Healing Our Community Collaborative
Bayard Rustin
Community Breakfast
2023
Bayard Rustin Community Breakfast
2023
Boston Pride for the People